GFCE Pacific Hub continues engagement efforts in Samoa
Written by: Cherie Lagakali, GFCE Pacific Cyber Senior Advisor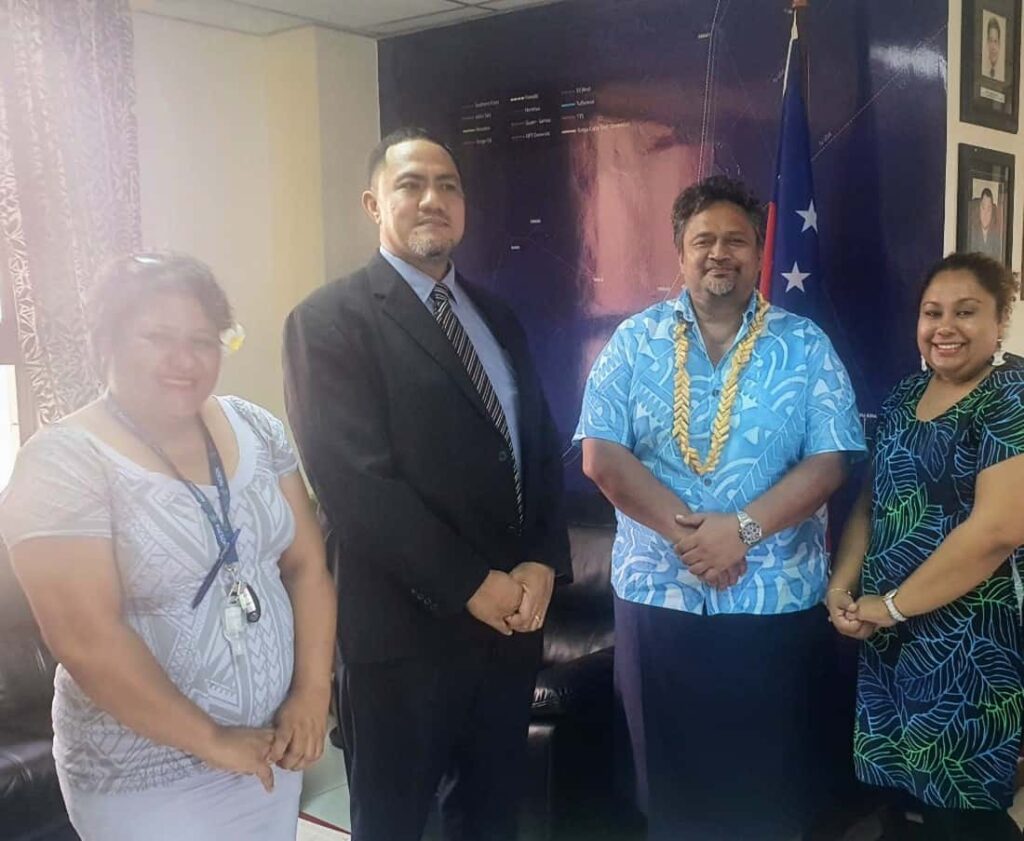 Figure 1 Caption: (L-R) Fonoti Sakuma (SamCERT), Saia Vaipuna (GFCE Pacific Hub Director), Honorable Minister Toelupe Poumulinuku Onesome, Cherie Lagakali (GFCE Pacific Cyber Senior Advisor)
The GFCE Pacific Hub team continues its community engagements and visiting of the different Pacific Island countries and this week are in Samoa to make courtesy calls on high level officials as well as meeting operational teams from government agencies, non-government organisations and the private sector. On Monday, the team were honoured to have been given an opportunity to make a courtesy call on the Minister for Telecommunication, Information Technology of Samoa, Afioga Toelupe Poumulinuku Onesome.
Honorable Afioga Toelupe Poumulinuku Onesome shared with the team his support for the objectives and goals that the hub aims to achieve in the region. He added that it was encouraging to see a Pacific team made up of fellow Pacific islanders from the region, highlighting that being this close to home brought that sense of family and sharing with an understanding of each other. He pointed out the need for cyber capacity building efforts to be in our own context with a Pacific flavour.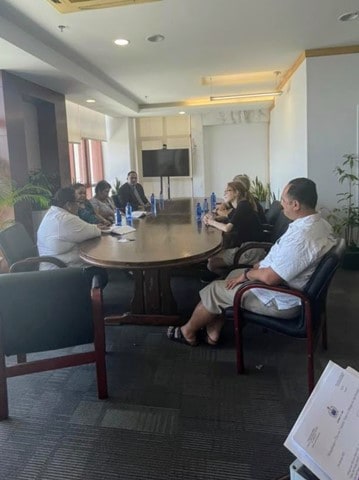 Figure 2 Caption: CEO Ministry of Communication & Information Technology Lefaoali'i Unutoa Auelua-Fonoti welcoming visiting Trustwave & GFCE Pacific teams
While in Samoa, the Pacific Hub Team through its facilitative role will be joining other key partners CERT NZ, Trustwave and the Samoa Information Technology Society (SITA) for Cyber Smart Samoa. The week-long event comprises of trainings for the technical community to collaborate on how to stay safe online. There will also be a hackathon where the winner will develop the SamCERT website.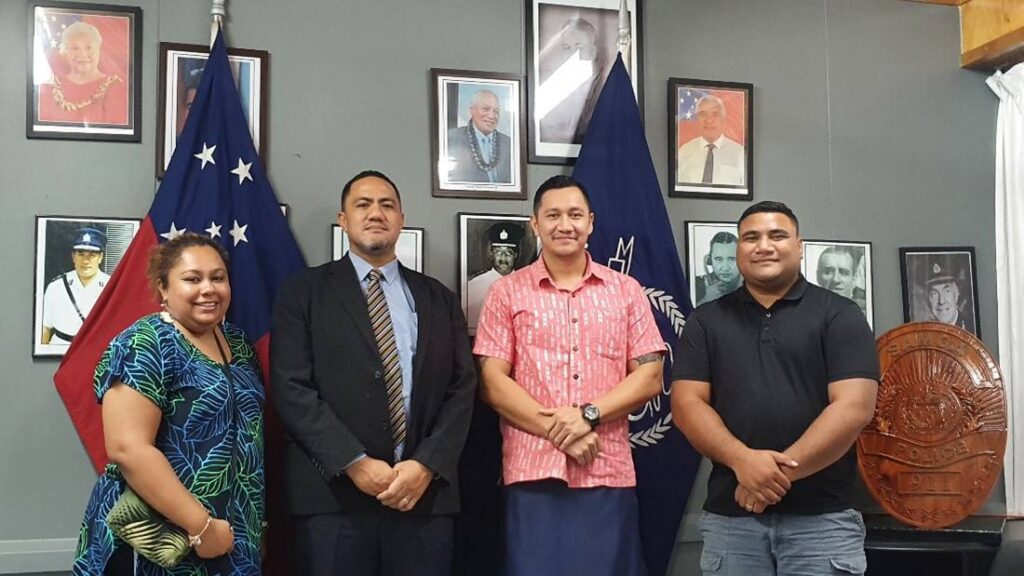 Figure 3 Caption: GFCE Pacific Hub Team with Assistant CEO ICT Division Samoa Police, Angelo Chan Mow & Timothy Komiti from Digital Forensics Team