GFCE kicks off with first international meeting
Workshops on six ongoing GFCE initiatives, three pitches for new initiatives (critical information infrastructure protection, cybergreen and implementing reliable internet standards), two new members (IBM and Latvia) and the decision to establish an Advisory Board of GFCE partners. These were some of the main outcomes of the international kickoff meeting that took place in The Hague on 2 and 3 November.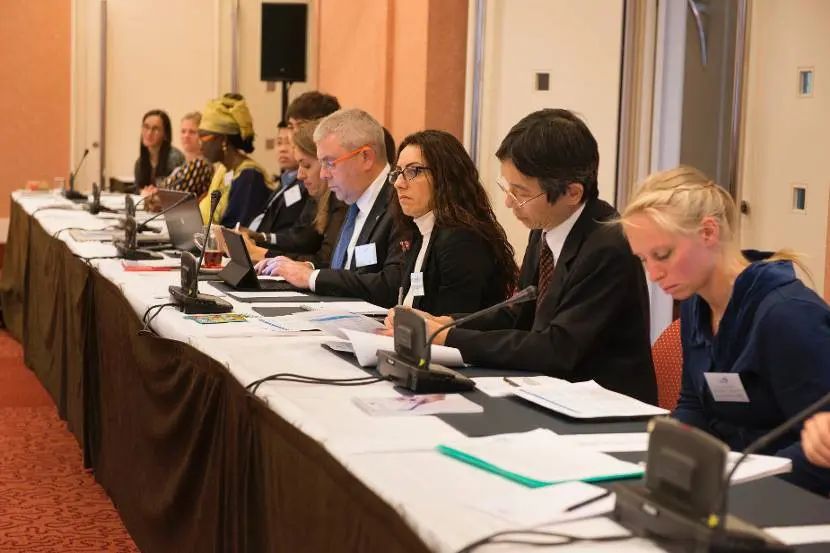 47 countries and organizations represented
Over 80 participants from 47 countries and organizations all over the world came together in The Hague to discuss the progress on their cyber capacity building initiatives and decide about the way forward for the GFCE as a new international platform. The meeting proved to be an important networking event for senior management of countries, international organizations, companies and NGOs. Next week a detailed report of the meeting will be posted on this site, together with the downloadable documents of the different presentations during the meeting.