GFCE Advisory Board Selection
After receiving dozens of applications from across the world, the GFCE is proud to present the first edition of the GFCE Advisory Board. The purpose of the Advisory Board is to provide overall strategic guidance to the GFCE's objectives and activities, advise on the content of GFCE initiatives and encourage multi-stakeholder collaboration and exchange of expertise to ensure the inclusiveness of the GFCE.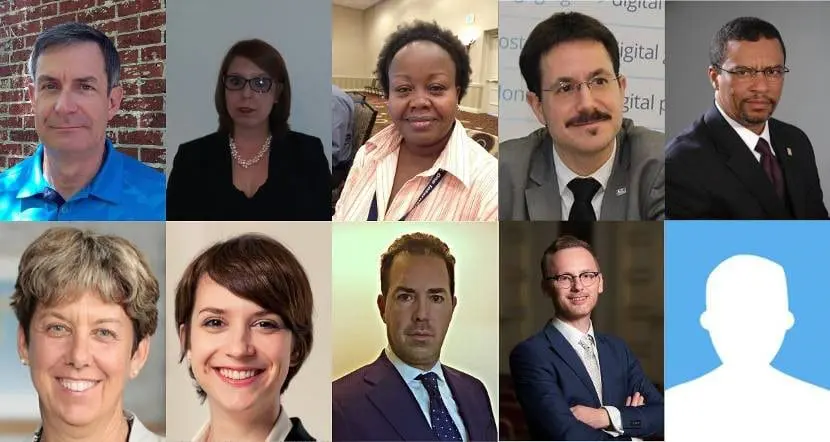 Selection procedure & Members
The members of the Advisory Board were selected from a short list compiled by the GFCE in order to ensure the geographic and gender balance of the Board. The final selected was compiled based on the preferences expressed by the GFCE members.
List of members
The following individuals were selected to sit on the GFCE Advisory Board.
Peter Allor
Fatima Cambronero
Grace Githaiga
Deborah Housen-Couriel
Lea Kaspar
Daniel Monastersky
Patryk Pawlak
Vladimir Radunović
Paul Wilson
Moctar Yedaly
Together these individuals reflect the global and multi-stakeholder character of the GFCE and we are confident that their first meeting on the 31st of May preceding the GFCE annual meeting will be a resounding success.